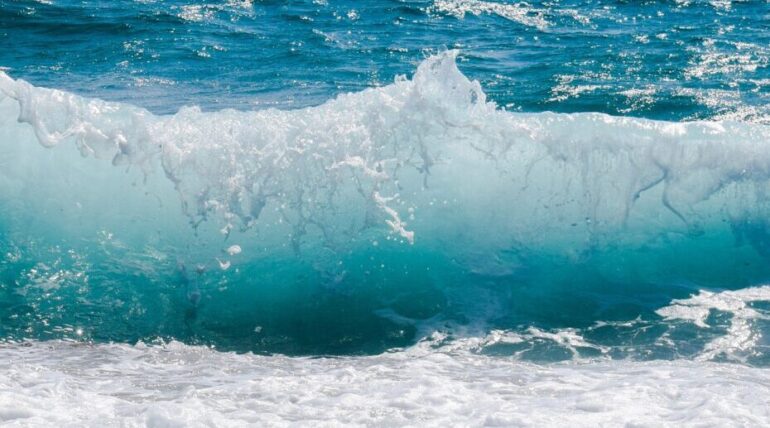 Sweet Water Supply Company is a light of dependability and excellence in a world where clean and safe drinking water is required. This organization has become an industry leader committed to offering high-quality water solutions. In this blog, you will get into the specifics of our Company, investigating its services, technology, and the advantages it provides to individuals and businesses.
Why Are We Best?
1. A Wide Range of Services:
Our Company understands that every customer has different water needs. We have solutions for any circumstance, from bulk water supply for construction sites, swimming pool water supply, and irrigation to bottled water delivery for homes and workplaces. Systems for water filtration and treatment are included in their knowledge.
2. Quality Control:
The focus of our business is quality. We strongly prioritize receiving water from trustworthy sources that are pure, and we ensure it is thoroughly tested to meet the strictest requirements. Customers can rely on its purity and security whether water is delivered by tanker or in bottles.
3. Cutting-Edge Technology:
We uphold our commitment to quality by using cutting-edge technology and tools. We invest in cutting-edge filtration systems, water treatment facilities, and delivery trucks to ensure effectiveness and dependability. We concentrate on sustainable practices to lessen their environmental impact while offering top-notch service.
4. Professional and knowledgeable crew:
One critical aspect distinguishing Our Company from its competitors is its crew of committed professionals. They have competent, experienced, and well-trained water supply personnel. Their kind team is always accessible to offer knowledgeable guidance if you have a question regarding water treatment or need assistance deciding on the best choice.
5. Customer-First Approach:
We place a high value on pleased customers. We prioritize building lasting customer relationships by offering exceptional service and paying attention to our client's needs. Their quick customer service guarantees that any issues or inquiries are resolved as quickly as feasible, enhancing their standing as a business that values its clients.
6. Competitive Pricing:
Our business upholds the highest standards of quality and appreciates the value of price. While retaining the high caliber of our goods and services, we provide competitive pricing. Due to their emphasis on value for money, customers looking for reliable water supply solutions will find them intriguing.
7. Community and Social Responsibility Participation:
We participated in many company activities, social responsibility projects, and community events. We appreciate giving back and working to increase poor people's access to clean water. We work with charitable organizations and participate in neighborhood events to show our commitment to producing sound effects.
Tips To Find The Best Sweet Water Supplier Dubai?
You can take various steps to make an informed selection when finding the best sweet water supplier Dubai. Here is a practical manual to assist you with the procedure:
1. Research and Identifying Options:
First, undertake in-depth research to determine which companies in your area provide sweet water. Look for businesses with a solid reputation, outstanding client reviews, and a history of providing dependable service.
2. Examine Licencing and Certification:
Make sure the businesses you are considering have the licenses and certifications to offer services related to the delivery of sweet water. This guarantees adherence to industry norms and laws.
3. Select Experts:
Consider the knowledge and expertise of the companies that supply sweet water when evaluating experience and competence. Look for businesses that have been around for a while since this frequently indicates that we can provide high-quality service.
4. Seek Reputable Service Providers:
Look for businesses that have a reputation for providing dependable and consistent service. Read customer testimonies and reviews to learn more about their track record for timely and precise water delivery.
5. Water Quality:
Determine the quality of the water being provided by each provider. Inquire about their methods for obtaining water, how they clean it, and any water quality certifications we may have. Ensuring the water conforms to the rules and is fit for drinking is crucial.
Conclusion:
Our Sweet Water Supply Company is a model of excellence in the water provision sector. We stand out as a dependable provider because of their significant experience, a wide range of services, dedication to quality, cutting-edge technology, and client-focused mindset. By putting our customers' needs first and embracing innovation, we continue to quench the thirst for delicious and safe water and significantly improve people's lives.